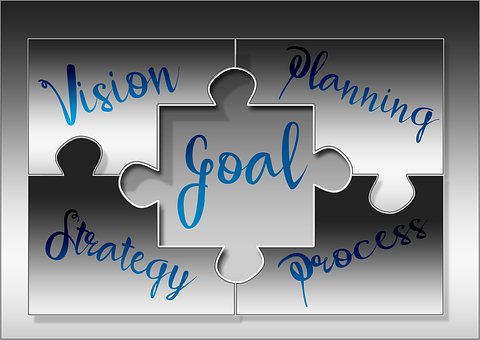 Work4success knows how hard it is to find legitimate work at home opportunities which is why I do a lot of the heavy lifting for you.
With a vision to start by helping a 1000 people to find At Home Business Opportunities that fits their needs, goal and desires for success.
I go the extra mile to find the real opportunities that can help you reach the greatest success for least cost to get started.
I also offer added support through my blog and business pages which will keep you up to date and informed.
I invite you to see all that I offer and to connect with me about any questions you might have. I look forward to you becoming a part of the team.